Being With You Without Losing Me: A Body Oriented Approach to Boundaries
North America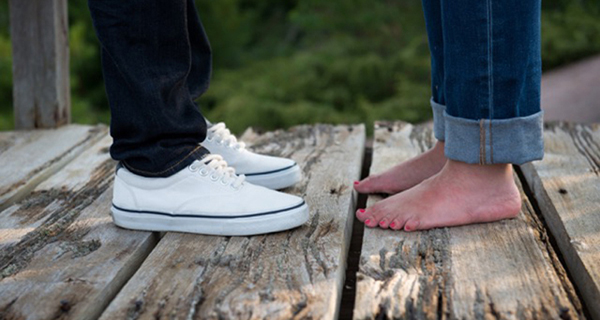 Datum:
13.04.2019
00:00
Veranstaltungsort: Shilo Farm, 88 Beech Rd, Eliot, ME (near Kittery, just over the border from Portsmouth, NH) | Stadt: Eliot, United States
Being With You Without Losing Me:
A Body Oriented Approach to Boundaries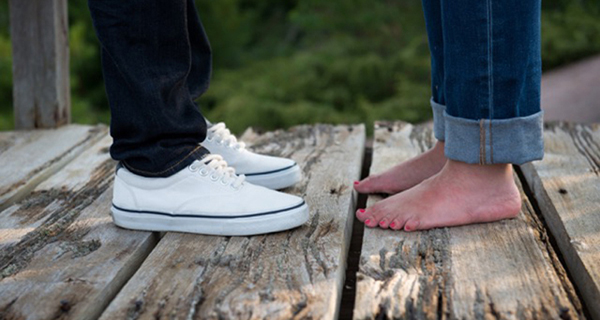 Clear communication about our boundaries - what we want and need or don't want or need - is a foundation for satisfaction in all types of relationships. Most of us were not taught that we have a right to set boundaries and, therefore, we experience boundary violations. Bioenergetic therapy - a form of body oriented psychotherapy - provides tools and techniques to help people learn to have boundaries and to communicate about them more clearly. Through discussion and experiential exercises we will focus on developing a strong sense of personal safety and clearer communication. The workshop is appropriate for professionals of all disciplines interested in body oriented techniques to guide their clients, as well as individuals who wish to explore working with boundaries in a group setting. www.shilo-farm.com
Led by Susan Kanor, MA, Certified Bioenergetic Therapist & Stephanie Shelley, LICSW, Certified Bioenergetic Therapist.
Telefon
+1 61 76 23 62 39
E-Mail
Diese E-Mail-Adresse ist vor Spambots geschützt! Zur Anzeige muss JavaScript eingeschaltet sein!
Adresse
88 Beech Rd, Eliot
United States