Bioenergetic Training Group
North America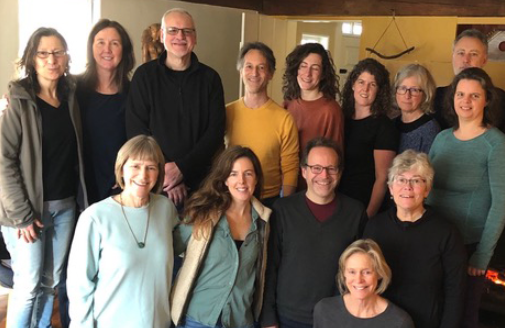 Date:
22-10-2020
00:00
Venue: Shilo Farm, Eliot, Maine | City: Eliot, United States
Bioenergetic Training Group

Accepting Applications for Fall, 2020
Location: Shilo Farm, Eliot, Maine
The MSBA is pleased to accept applications for the year 2020/2021 of the ongoing training program in modern Bioenergetic Analysis. The training program provides both an opportunity for in-depth personal growth within the context of a small group and for extensive professional development in learning the body-oriented therapy approach of modern Bioenergetics. For more information about the training program including dates, topics covered, leadership team & fees, and to complete an application go to: www.massbioenergetics.org/training. The training program is held over 5 extended weekends/year at Shilo Farm in Eliot, ME (just over the border from Portsmouth, NH). Overnight rooms available for a retreat experience.
The training is a collaboration between the MSBA and the Atlantic Canada Society for Bioenergetic Analysis.
Learn more about training here: https://www.massbioenergetics.org/training
Email
Este endereço de email está protegido contra piratas. Necessita ativar o JavaScript para o visualizar.
Address
88 Beech Rd, Eliot
ME 03903, United States

All Dates
18-05-2020

00:00

13-04-2020

00:00

23-03-2020

00:00