Alexander Lowen devoted his life to showing the importance of the body in the psychotherapeutic process, as he was convinced that every profound change has an impact on the body.
Dr. Alexander Lowen was born December 23, 1910, the first of two children of Jewish parents who emigrated to the USA from Russia. The family atmosphere was often very stressful. He spent a lonely childhood and adolescence playing in the streets of Harlem and engaged in physical activities, such as playing handball.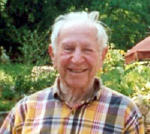 Alexander Lowen received a bachelor's degree in science and business from City College of New York, and a Doctorate in Law (JSD) in 1936, at Brooklyn Law School (New York, USA) and his Doctorate in Medicine (MD) in 1951 at the University of Geneva (Switzerland).
During his youth, he practiced regular physical activity and sports: yoga, rhythmic gymnastics, based on Emile-Jacques Dalcroze method ("body movement as an expression of being") and Jacobson relaxation (control of muscle tone and breathing).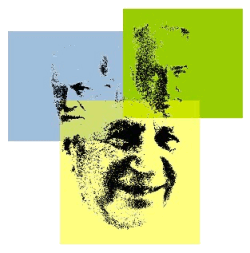 Alexander Lowen met Wilhelm Reich in New York in 1940, and trained with him until 1952. He studied Reich's energy principles and character analysis. He also had personal therapy with Reich from 1942 to 1945 before becoming a Reichian therapist himself. In 1953, he split from Reich and his research on the "orgone". Lowen then developed "Bioenergetic Analysis" as his own creative contribution to help people clarify the complexity of the mind-body split. He teamed up with two other students of Reich, John Pierrakos and William Walling and together created the Institute of Bioenergetic Analysis (IBA) in 1956, in New York.
Alexander Lowen resigned as Executive Director of the IIBA in 1996, without abandoning his therapist's activity, in New Canaan, Connecticut (USA), and his personal practice of bioenergetics exercises.
He suffered a stroke in July 2006 and stopped as a therapist. However, his general health was good, and, although having a reduced mobility, he still had the desire to do physical exercises at the age of 96 years.
At a conference in 2004, when he was asked what had given more meaning to his life, Al Lowen replied without hesitation: "experiencing pleasure and vitality of the body."
Alexander Lowen died October 28, 2008, a few months short of his 98th birthday.
Alexander Lowen and the IIBA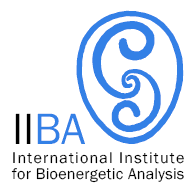 He teamed up with two other students of Reich, John Pierrakos and William Walling and together created the Institute of Bioenergetic Analysis (IBA) in 1956, in New York. They separated a few years later and Lowen remained alone to manage the IBA.
In 1976, facing the international expansion of Bioenergetic Analysis and a growing demand in psychotherapist's trainings, Lowen turned the IBA into the "International Institute for Bioenergetic Analysis - IIBA'.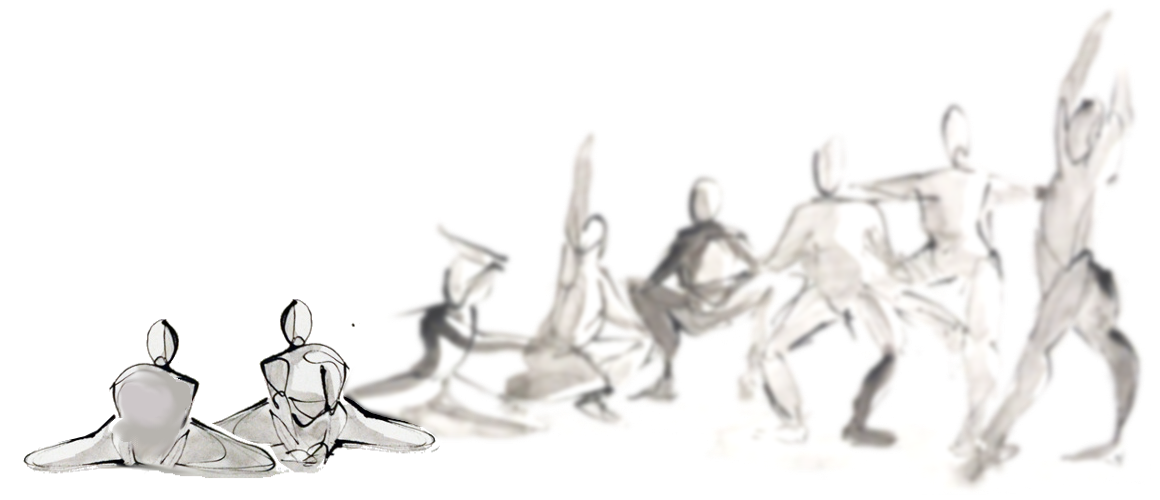 Working with the Body in Bioenergetic Psychotherapy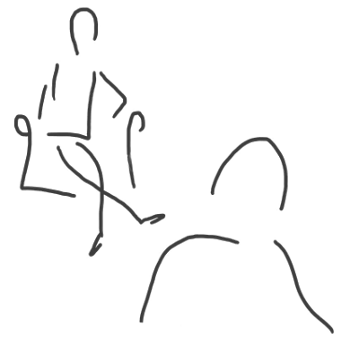 Most psychotherapy does not incorporate the body in any significant way. Bioenergetic Analysis makes the body and its impulses a central part of the process.
Bioenergetic Analysis theory offers that the body and the emotions are functionally identical – the body has a response to every emotion, and every body sensation has a corresponding emotion.
Our bodies have a wisdom and a cellular memory that can be an important part of resolving emotional issues. These come in many forms. A "gut feeling" without any obvious evidence has guided many people to make choices that turn out to be the best ones. The recoiling of our muscles when we are near or even just think about a person who has harmed us is a common experience. The way our body warms and softens when we experience the love of another toward us is a heart opening that we all desire.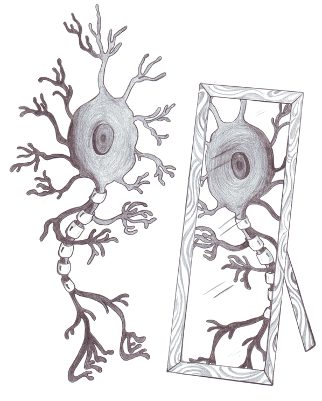 During the developmental years through about age 7, our bodies adapted to the environment by tightening various muscles. Unconsciously, some of these became chronically tight and helped shape the way we look today. These tight muscles have locked in emotions that were too painful to express in those early years. When we encounter a similar situation today, the mirror neurons in our brain activate in miliseconds causing our unconscious to use the same adaptive mechanism. Our cognitive function is of little use when our protective function is engaged, so another tool is necessary to generate deep change. Bioenergetic Analysis helps release these tensions in a gradual and safe manner so that these emotions can be expressed and resolved.

All of our neurotic issues have come about as a result of problems with contact. Bioenergetic Analysis is a "somatic relational" psychotherapy, meaning that releasing emotional blocks has to be paired with cognitive understanding and a safe contact with the Bioenergetic therapist.
.