26th IIBA International Conference: Pre-Conference Workshop with Yael Harel
IIBA Int. Conference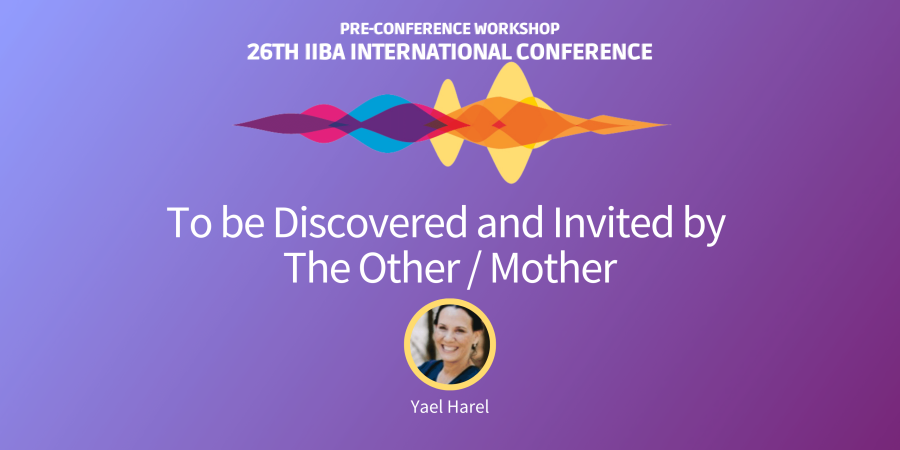 Date:
16/08/2023
09:00
-
18:00
Venue: Sheraton Vitoria Hotel - Praia do Canto - Vitória ES Brazil
Pre-Conference Workshop with Yarel Harel
To be Discovered and Invited by The Other / Mother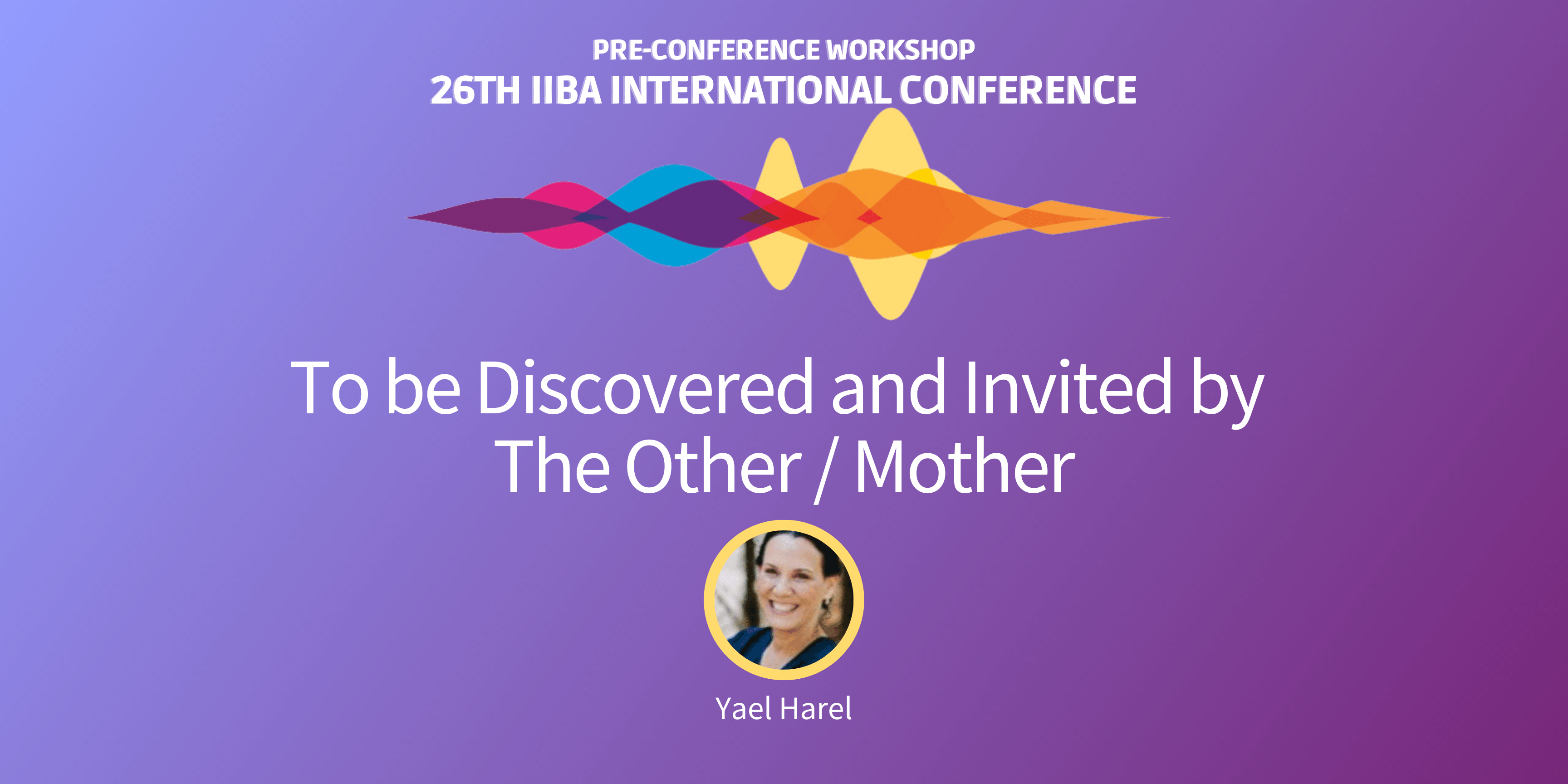 The developmental journey from the beginning of life in the mother's body holds the promise of being invited to life and to be a part of the human family. The invitation to be discovered and evolve is central to therapy in Bioenergetic Analysis and a basic ethical responsibility of the therapist.
The language is English, although Liane Zink will provide translation to Portuguese.
Yael Harel has a Master's Degree in Expressive Movement Therapy. She is an International Faculty Member of the IIBA, Local Faculty Member from the Israel Society for Bioenergetic Analysis and member of the IIBA BoT.
For more information & signing up, please visit our conference site: https://bioenergetictherapy.com/conference_2023/.
Email
info@bioenergeticanalysis.com
Address
Sheraton Vitoria Hotel - Av. Saturnino de Brito - Praia do Canto, Vitória - ES
Brazil