Most psychotherapy does not incorporate the body in any significant way. Bioenergetic Analysis makes the body and its impulses a central part of the process.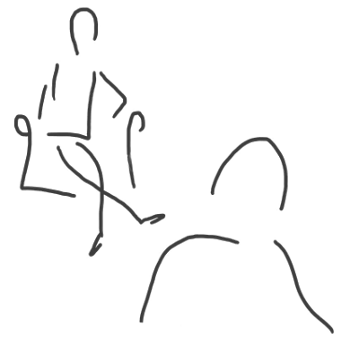 Bioenergetic Analysis theory offers that the body and the emotions are functionally identical: the body has a response to every emotion, and every body sensation has a corresponding emotion. Our bodies have a wisdom and a cellular memory that can be an important part of resolving emotional issues. These come in many forms. A gut feeling without any obvious evidence has guided many people to make choices that turn out to be the best ones. The recoiling of our muscles when we are near or even just think about a person who has harmed us is a common experience. The way our body warms and softens when we experience the love of another toward us is a heart opening that we all desire.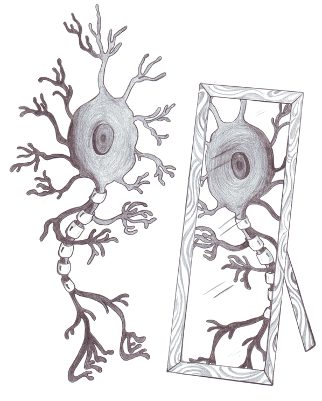 During the developmental years (through about age 7), our bodies adapted to the environment by tightening various muscles. Unconsciously, some of these became chronically tight and helped shape the way we look today. These tight muscles have locked in emotions that were too painful to express in those early years. When we encounter a similar situation today, the mirror neurons in our brain activate in miliseconds causing our unconscious to use the same adaptive mechanism. Our cognitive function is of little use when our protective function is engaged, so another tool is necessary to generate deep change. Bioenergetic Analysis helps release these tensions in a gradual and safe manner so that these emotions can be expressed and resolved.
All of our neurotic issues have come about as a result of problems with contact. Bioenergetic Analysis is a somatic relational psychotherapy, meaning that releasing emotional blocks has to be paired with cognitive understanding and a safe contact with the Bioenergetic therapist.