IIBA Webinars
The first series of webinars (6 episodes) talks about the principles of Bioenergetic Analysis, and about some character structure types further developed by Alexander Lowen:
Webinar 1: Bioenergetic Basics by Guy Tonella
Webinar 2: Schizoid Character by Louise Fréchette
Webinar 3: Oral Character by Vincentia Schroeter
Webinar 4: Psychopathic Character by Thomas Heinrich
Webinar 5: Masochistic Character by Garry Cockburn
Webinar 6: Rigid Character by Liane Zink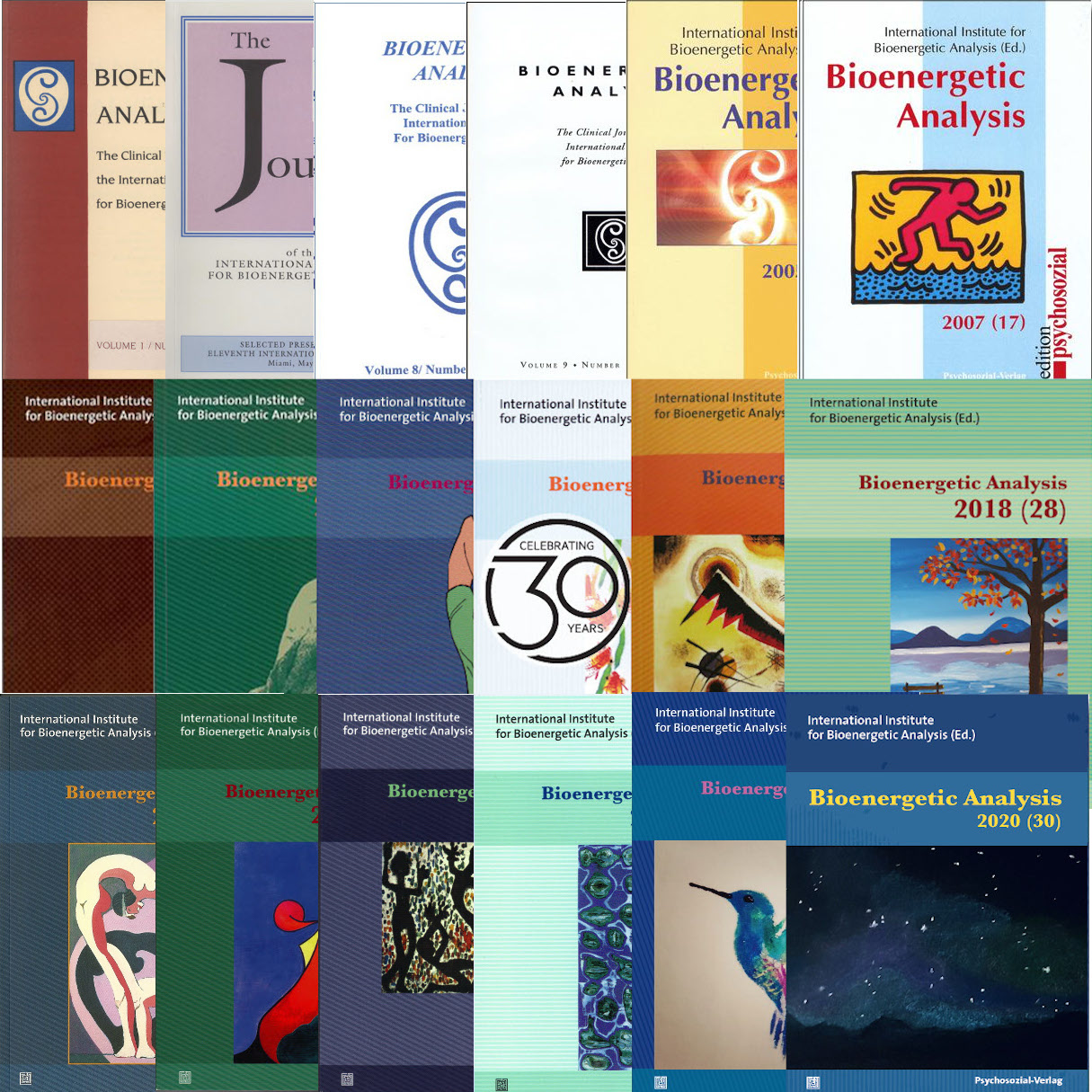 Since 1984 the IIBA is publishing an annual copy of the Clinical Journal, a gathering of Articles written by Bioenergetic therapists or invited authors. Most of the time, the theme is related to the one developed for the IIBA International Conference.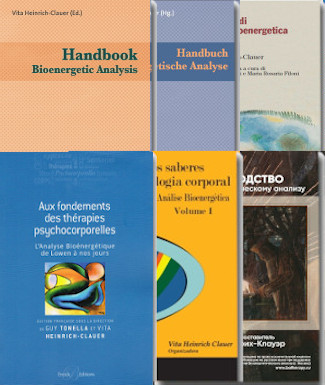 The IIBA Reader, is more than just a compilation of professional articles. This is a historical document. It traces the development of thinking and practice in Bioenergetic Analysis.
The papers in this compendium span a wide range of ideas, perspectives, clinical applications, and viewpoints.
Articles

A full bunch of articles in different languages
written by Bioenergetic Therapists
IIBA Awards

IIBA Awards have been created to support the clinical work, social work activities and our research projects in the bioenergetic community.